The Selection Process Of The Sixth ICT Award Starts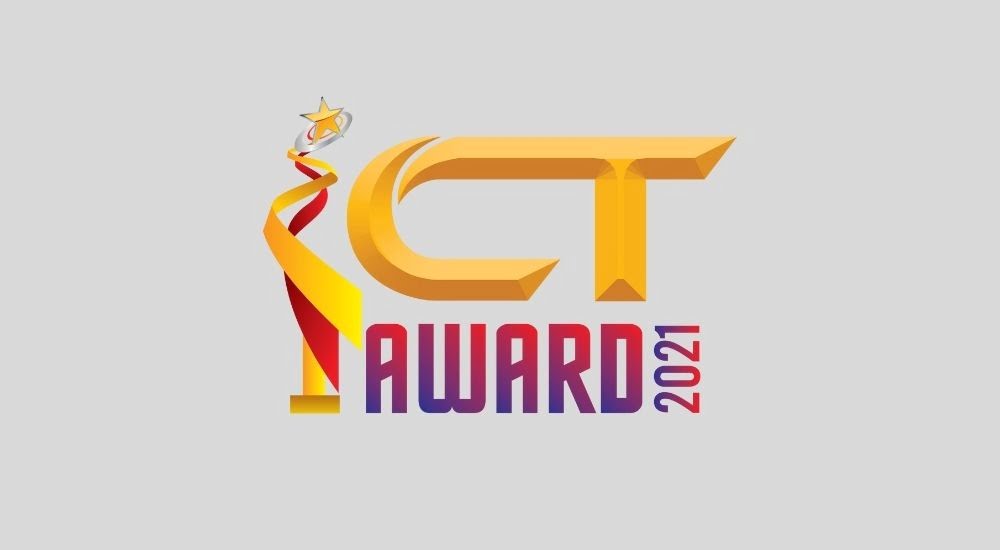 The sixth edition of the ICT Award has started its selection process for the year 2021. Nominations will be done on the basis of the online applications that were open for 11 different categories. The application deadline was on the 31st of August 2021. So, the selection process has started speeding up to select the best candidates in the pool received since Friday. The ICT Award has established itself as a prestigious award in the field of information and communication technology.
As per the organizer living with ICT, more than 350 applications have been received on their website. Not to mention, their official website is https://ictaward.org where the applicants had to send their applications. Furthermore, a jury committee of 12 IT experts is known to look over this year's selection process. Besides that, a 15 member special jury advisory committee has been created to oversee the process.
Additionally, the special jury committee includes members of the National Planning Commission Dr. Ram Kumar Phuyal, Vice-Chancellor of NAST Dr. Sunil Babu Shrestha, Former Minister Ganesh Shah, along with Prof. Dr. Subarna Shakya, who is the dean of Kathmandu University. Likewise, the other members include Prof. Dr. Manish Pokharel and the Joint Secretary of the Ministry of Communications and Information Technology, Anil Dutta.
Earlier online nominations for the ICT award 2021 started in 11 categories.
Categories and description of the sixth ICT Award 2021
This year's sixth ICT Award 2021 was differentiated into 11 different categories. The nominations ranged from Rising Star to Digital Governance Award and it covered various aspects and fields of technology. The startup and projects categories awards were:
The Startup ICT Award
The Product ICT Award
The Rising Star Innovation ICT Award
   Similarly, the indi
Read the full story at www.nepalitelecom.com

---