Android 12
OPPO Launches ColorOS 12 Globally | Inclusive UI and Performance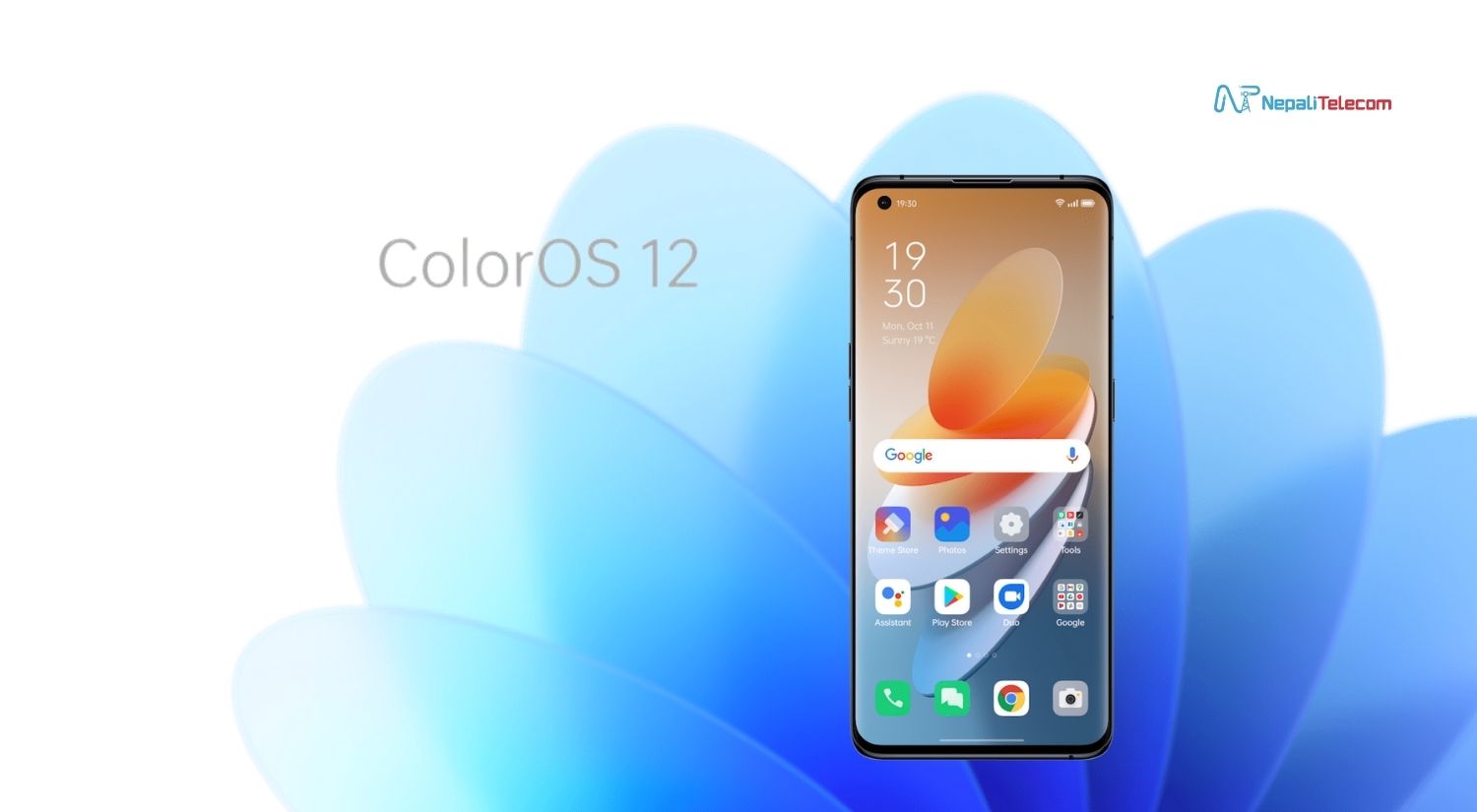 OPPO has officially launched ColorOS 12 for global users. The next-gen smartphone operating system is based on Android 12 and comes with inclusive UI and improved performance.
ColorOS 12 is similar to stock Android (vanilla Android). It introduces an all-new inclusive UI, smoother performance, and adds an array of features. OPPO says the new OS will boost users' productivity and integrate a better work-life balance.
ColorOS 12 makes OPPO a few of the phone makers to roll out an Android-based OS for global users.
Inclusive UI: a Guiding Theme for ColorOS 12
ColorOS 12 is built around the theme of inclusivity. With the smartphone penetrating across 440 million users around the world, accommodating all cultures, inclusivity is a focal point in the creation of ColorOS 12.
ColorOS12 takes its design language after OPPO's infinite Design concept. The OS is lightweight, clean, and friendly for customization. It comes with softer icons, animations, and an information framework friendly to different languages and cultures.
Smoother, Experience And Greater Productivity
Giving users a smooth, seamless experience has been at the core of OPPO R&D and Innovation. ColorOS 12 makes no exception. It emphasizes both –comfort and endurance.
Thanks to the long-term code decoupling efforts, ColorOS 12 has made some achievements in addressing lags and stutters after prolonged usage, especially in anti-fragmentation and intelligent resource allocation, leading to a low 2.75% system aging rate in 3 years, an average of 30% lower memory occupation and 20% lower battery consumption.
Smoother performance is a focal part of this OS. ColorOS 12 stresses both comfort and endurance. With code decoupling efforts, users will see minimum lags and stuttering. The OS is also capable of intelligent resource distribution w
Read the full story at www.nepalitelecom.com

---