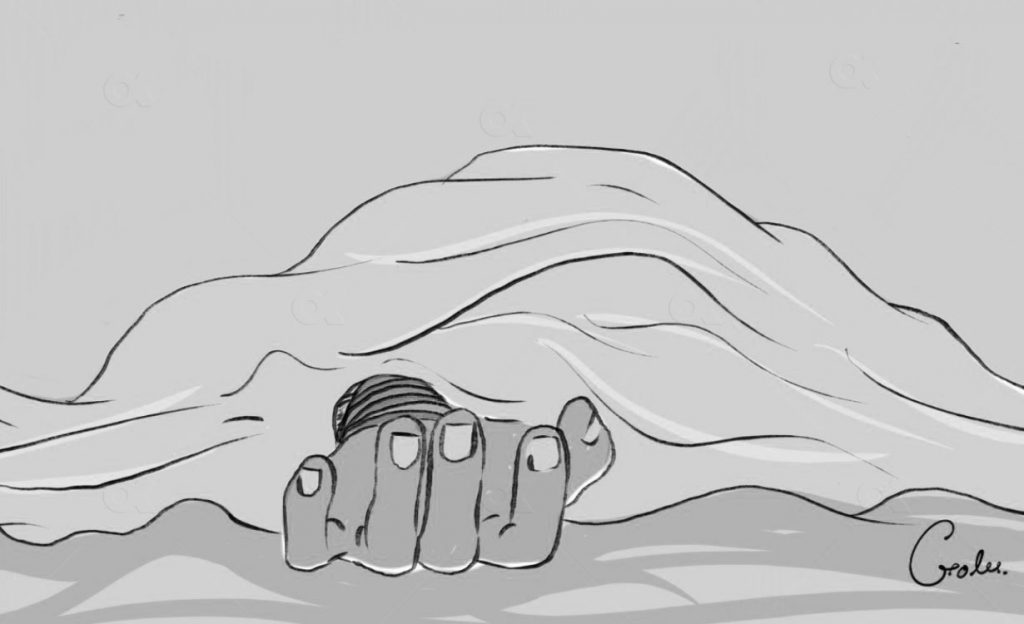 Biratnagar, February 21
Police in Biratnagar city of Province 1 have arrested three persons on the charge of a woman's murder.
The arrestees also include the victim's husband.
Ramesh Sah, Ramananda Ram and Umesh Sardar have been arrested on the charge of the murder of Priyanka Sunar (28), the wife of Sah, a resident of Biratnagar-19.
The locals spotted the…
---
Read full story at OnlineKhabar.com
---