Dashain in Nepal: 5 facts to know from veteran historian Mahesh Raj Panta
(Based on Nirvik Jung Rayamajhi's conversation with historian Mahesh Raj Panta.)
I have written about Dashain, the biggest festival of Nepalis, in many newspaper articles and books. Yet, there is still a lot of confusion about the festival. People have been arguing over how and when this festival started, without facts and evidence.
Due to this, many have been confused, so here are some simple yet important things about the biggest festival of Nepal:
1. Dashain was not celebrated by all; it was the Chhetris' festival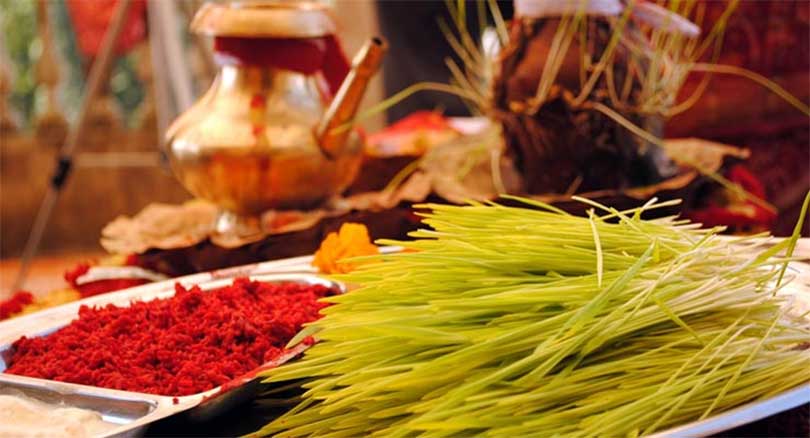 According to our religious scriptures, the four classes/groups have their own major festivals. For example, the Brahmins have Janai Purnima; the Chhetris have Dashain; the Vaishyas have Lakshmi Puja and the Shudras have Holi (or Phagu Purnima). Therefore, even if a Brahmin does not observe Dashain, that is no crime as the most special festival of them is Janai Purnima (or Rishitarpani).
Today, Dashain is a festival that a majority of Nepalis celebrate. But, in ancient literature, Dashain is rarely mentioned there, not as much as Janai Purnima, Tihar or Holi. The truth about Dashain can only be discussed if we do it based on the scriptures. 
2. Dashain is only around 6.5 centuries old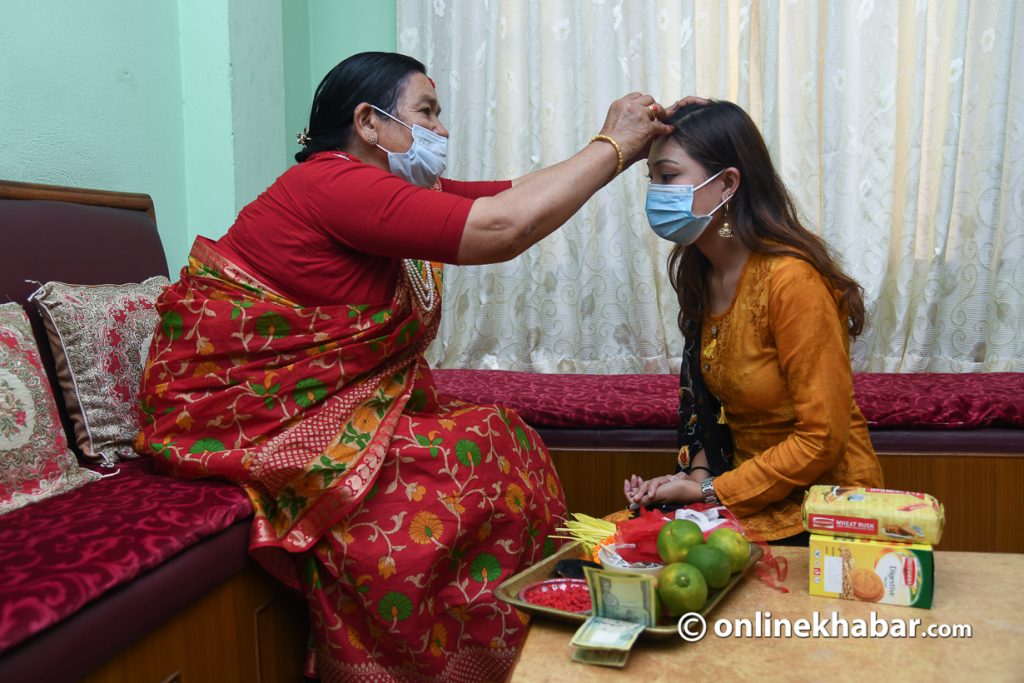 Going through the old scriptures, the reference to Dashain in Nepal can be found traced back to the year 1375. Many say the country started celebrating Dashain after Prithvi Na
Read the full story at english.onlinekhabar.com

---