International
Yemeni students struggle to get education in bombed schools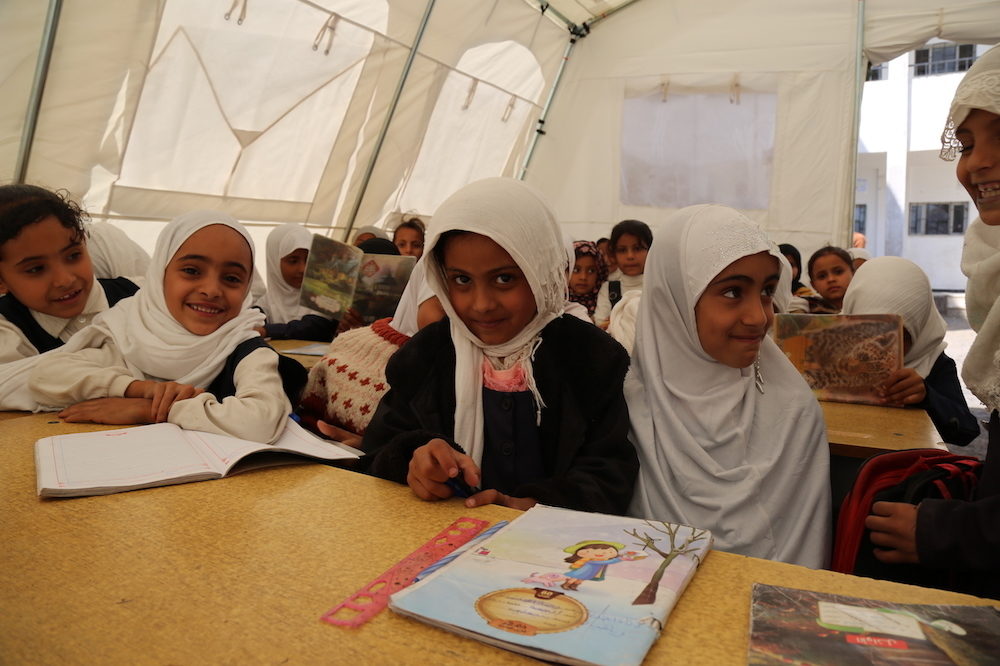 HAJJAH, YEMEN: SEPT. 22 – In northern Yemen, many schools were bombed and pulverized as the civil war continues with no end in sight.
The Ali bin Abi Talib school in the Red Sea town of Midi in Hajjah province is one of them.
The local government authorities built makeshift classrooms from tents, wooden planks, and straw in the schoolyard to start the new academic year for 350 schoolchildren.
"Our school had been bombed. We now study in a tent in the schoolyard," Abdo Ali told Xinhua as he prepares to go to the school.
The 12-year-old boy lives with his parents in a hut in the outskirts of Midi. They returned along with many other families to the coastal town after the government forces recaptured it from the Houthi militia more than two years ago.
His father made him an office table out of empty wooden ammunition boxes he found after the battles.
"Our living situation is getting worse. Our
Read the full story at english.makalukhabar.com

---
Also Read