Health
World Heart Day: Heart disease making inroads in rural areas due to changing food habits, life style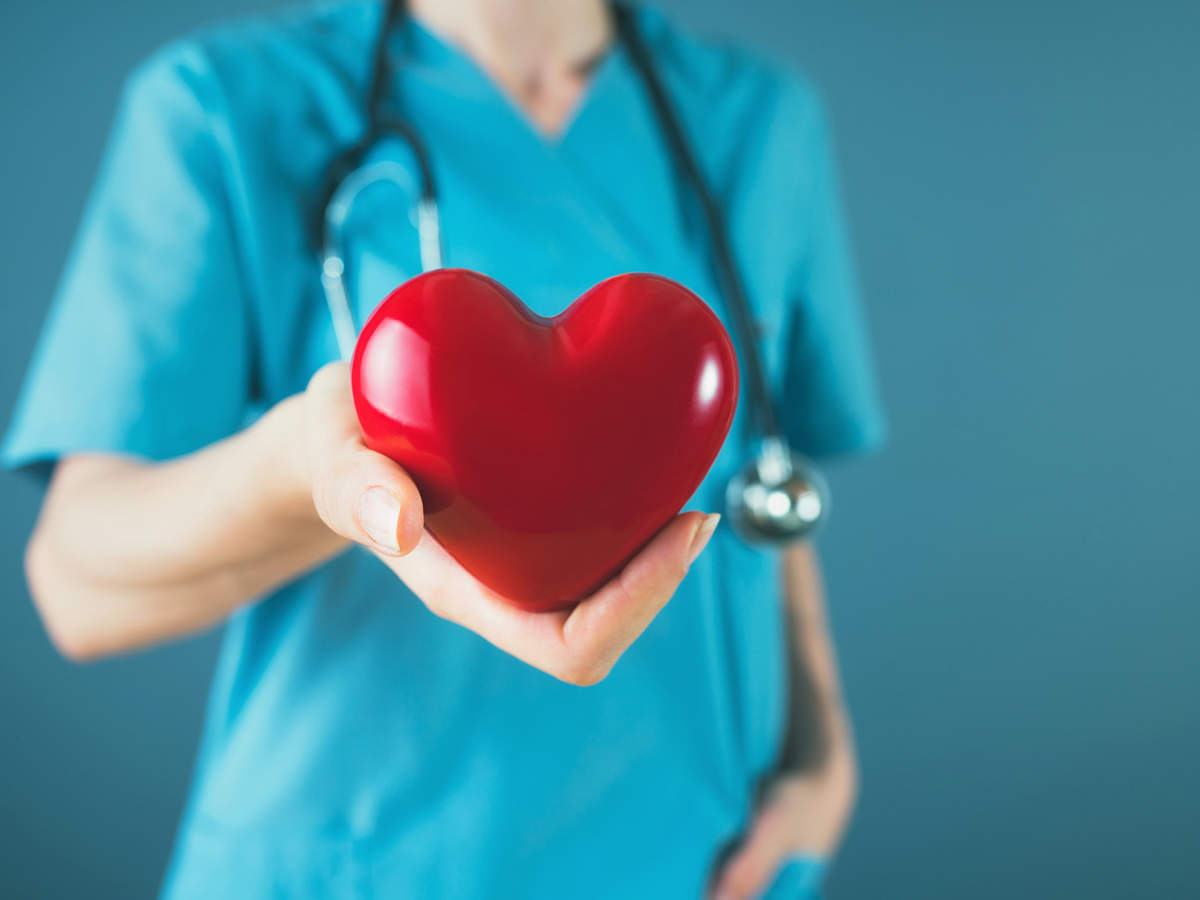 KATHMANDU: SEPT. 29 – Until some years ago, heart disease was taken as a health issue primarily connected to an urban lifestyle. But as time changes, it has now emerged as a problem in the rural setting as well. As clinicians said, the rising trend of consuming pre-prepared food in rural areas is one of the reasons behind rising cases of heart disease there. Local agricultural activities have also slowed down there due to several reasons.
Cardiologist Dr Prakash Raj Regmi said fast food, packaged and canned foods have their dominance in rural life with the expansion of road network. The regular intake of such food is not good for health. Instant noodles, cold drinks, fast food, the so-called junk food etc have implications on village life, contributing to increasing cases of heart-related issues.
In the case of urban life, people have become relatively aware of their health and the importance of seeking medical advice from time to time. The health awareness level is relatively low in rural areas.
Besides, the consumption of locally produced sub-standard alcohol, tobacco, and tobacco products, pre-prepared food and lack of physical exercise have made the situation worse, according to Regmi, who is also the former Chair of Nepal Heart Foundation.
The urban people are comparatively more health-conscious these days and have developed the habit
Read the full story at english.makalukhabar.com

---