MakaluKhabar.com
With the increase in alcohol consumption during the holidays, the risk of accidents is high. What is being done to control it?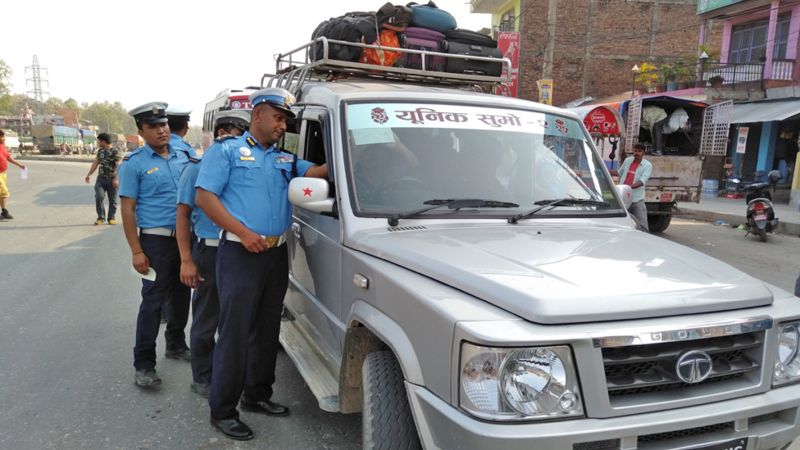 KATHMANDU: OCT. 14 – Stating that the risk of accidents is also high when alcohol consumption increases during the festive season, the Metropolitan Traffic Police has expanded and tightened the alcohol consumption (Mapase) check.
According to the Federation of Liquor Dealers, the sale of liquor during the festive season has increased four to five times more than other times. According to the Traffic Police Office, the checkpoints have been tightened at all four entry and exit points of Kathmandu during the festive season as alcohol consumption is one of the major causes of accidents.
Police said that Mapase has been tightened a
Read the full story at english.makalukhabar.com

---