Health
What is the disease of white butterfly and how to avoid it?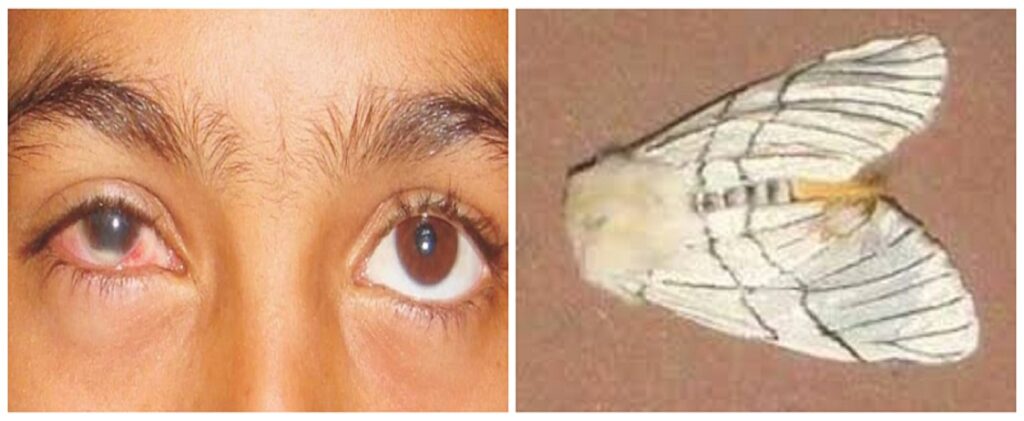 KATHMANDU: SEPT. 24 – Outbreaks of seasonal hyperactive pan-uveitis are more prevalent in Nepal, especially from August to November.
According to Dr Krishna Prasad Poudel Director of Epidemiology and Disease Control Division, Seasonal hyperacute panuveitis (SHAPU) is an infection that affects all three letters inside the eye.
White butterfly hair and its reaction to nitric oxide and potassium cyanide cause damage to the eyes. He says that this is a problem of a more complex nature as it can lead to loss of vision.
Presented by Gani Ansari of BBC News Nepali, who is also the spokesperson of the Ministry of Health and Population. Interview with Krishna Prasad Poudel:
In which area of ​​Nepal do you see more curses?
Nepali ophthalmologists including Dr Madan Upadhyaya hav
Read the full story at english.makalukhabar.com

---
Also Read