Just In
Travelling in Nepal: A meditation that is all about willpower
I was born was in the flat Terai. What I saw was the eternal shore of the Koshi river and the vast plains beside it. The first time I saw a hill and stepped on one was when I came to Kathmandu. It was my first time travelling in Nepal.
It was always a growing dream of mine to see mountains up close and experience their roughness. Then Into the Wild–a biographical adventure movie about a young person's carefree journey– multiplied those emotions so much so that I wanted to be like that movie's protagonist.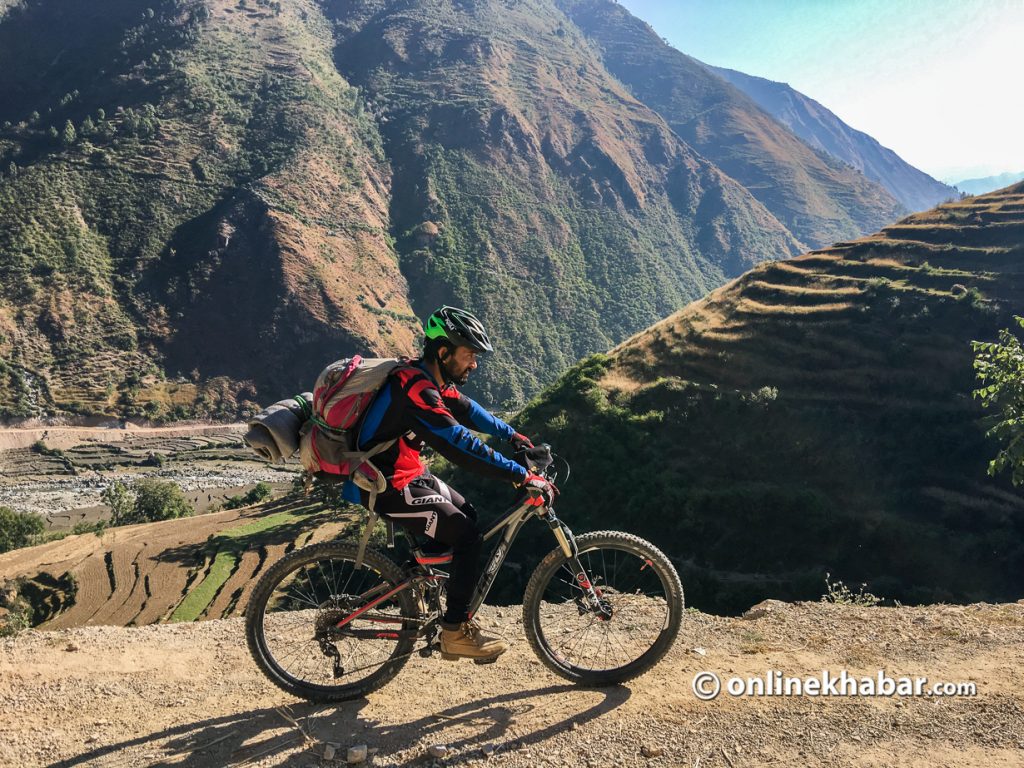 Then, my dream came true that made me realise different facts about Nepal and travelling in Nepal. Do you want to know about it?
Dream come true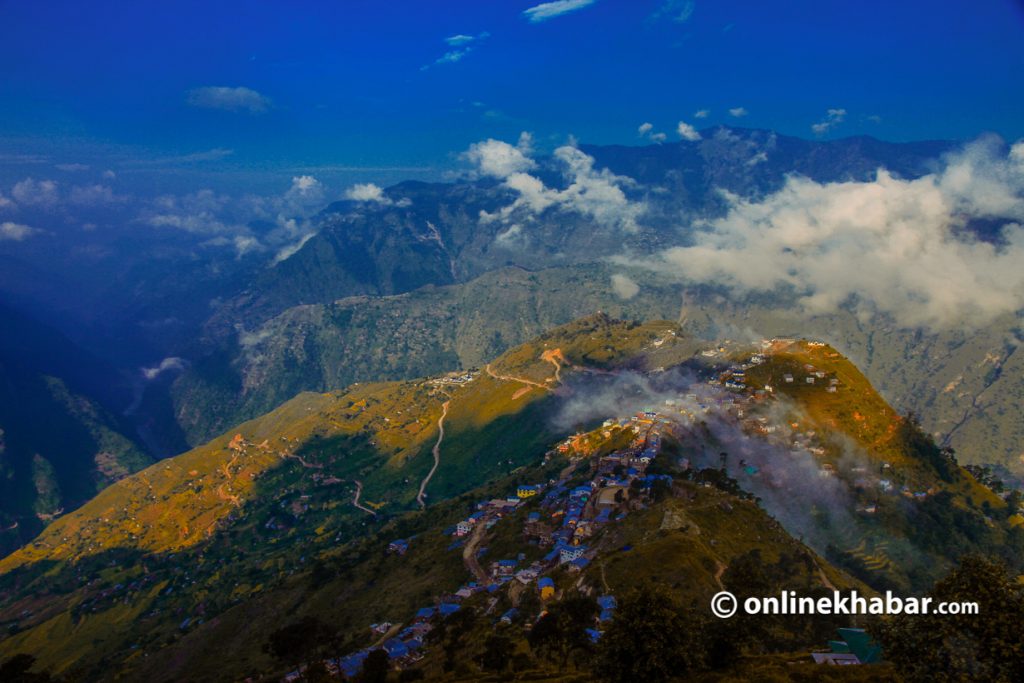 For the first time, I planned a trek to the Annapurna circuit. But, making the arrangements for the trip was not as easy as it was to plan the trip. Why? No one believed me or was willing to accompany me on the trek. But, finally, after repeated attempts, I set out for the Annapurna circuit trek.
I experienced a whole new world while wandering those rough roads of the trek. Those uphills, downhills, gorges and those hilly settlements: I was ecstatic.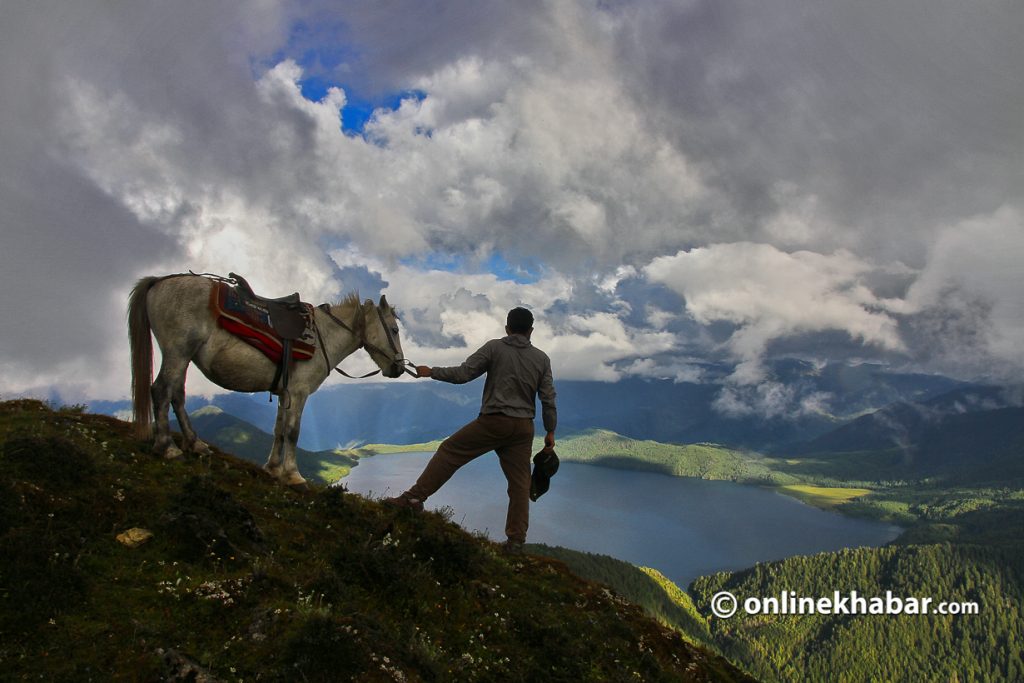 After my Annapurna trek, I became more determined to travel; there was no looking back. Now, I go for treks as soon as I get a chance. There is no district left in Nepal that my feet have not walked. Uncountable geographies, varied people, their lifestyles and food: I experienced them all.
The charm of the west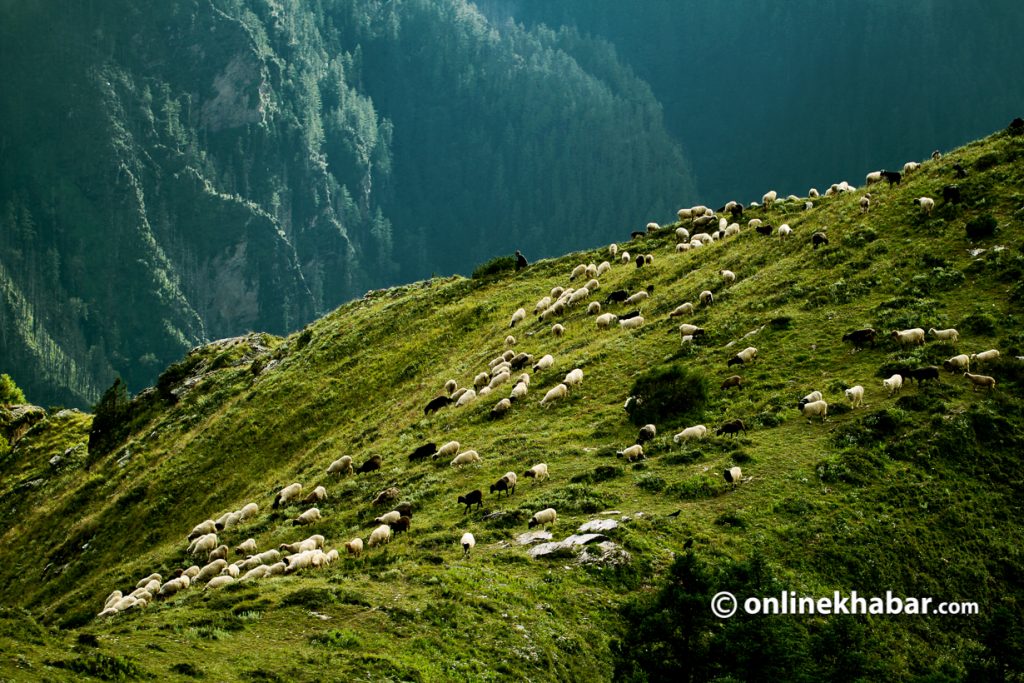 I was born in eastern Nepal. But, when it comes to travel, I am attracted by the geography of western Nepal. In comparison, there are more places to travel there from various lakes, fields, waterfalls, to rivers and more. 
The places change their appearance according to the seasons. The
Read the full story at english.onlinekhabar.com

---