Bhoot Bahadur
The charm of the spooky and unknown: Horror storytelling on Nepali YouTube is growing every day
After dinner, on what would have been a normal day, Saurab's mom took out the family dog on a walk around the field right behind their house. Saurab, 11 then, was looking at mom from his window. But, not long after, she rushed back to the house with the dog, all flustered. He came out to ask his mom what happened and she pointed and said, "There… there… do you see anything?".
Confused, Saurab tried to look at what his mother was pointing towards. Then, he saw something faint white thing, almost blinking. At first, he thought it was the headlight from a motorcycle on the road, which was near his house. But then, the white thing faintly took a shape of a human and started walking. Saurab and his mom stood still and could only watch.
"The incident still sends chills down my spine," recalls Saurab as he prepares for his next episode of Trikon Tales, his YouTube channel with over 100 episodes on the retelling of ghost or supernatural encounters from people all over Nepal.
"That was my first encounter with something supernatural and I have talked about it in my 27th episode too. But there were many more after that. I also grew up listening to my grandfather's supernatural encounters and I would always search YouTube for videos that spotted such entities and they closely resembled the one I saw back when I was 11 so I do believe they exist," says Saurab, the sole man behind the popular YouTube channel.
But, he is not alone in the industry of 'horror' content on Nepali YouTube. For many like him, there is some indescribable charm in getting together to listen and share such stories. Though unsettling and scary, it has brought many people together. And, that population is quite active online too, more so after the Covid-19 lockdown. YouTube, Reddit and other social media platforms are also full of people sharing and listening to such stories, fictional or non-fictional. 
The chilling charm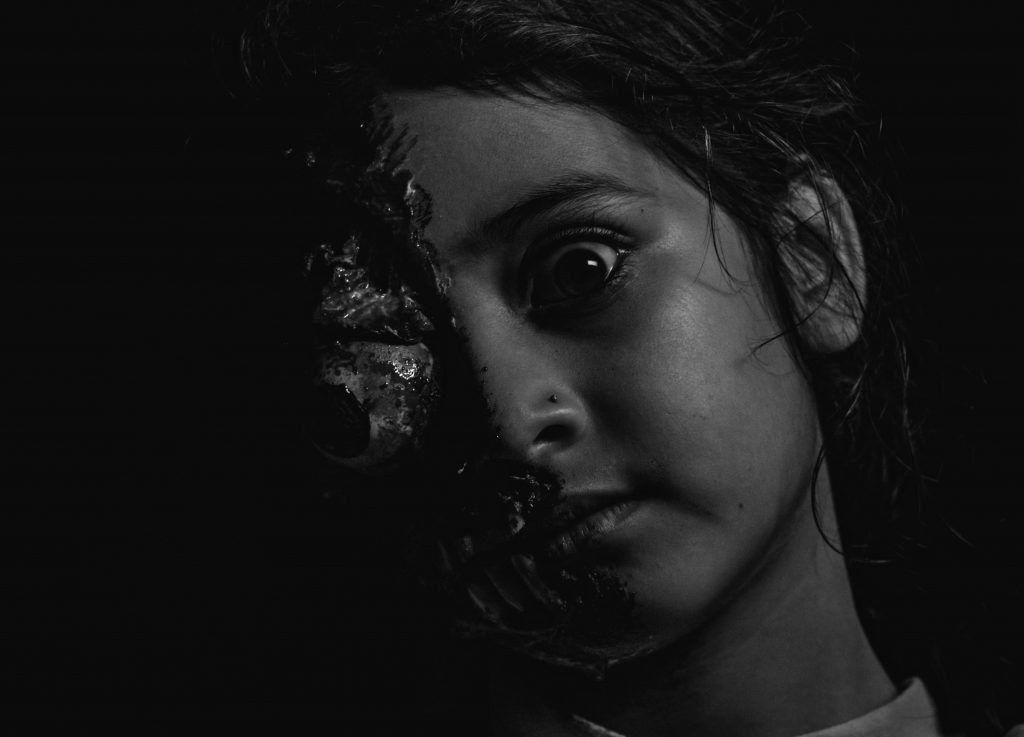 Besides Saurab's Trikon Tales, other active Nepali YouTube channels are PK Tales, Bhoot Bahadur, Creepy Tales Nepal, and Nepali Horror Animated Story. Outside Nepal, the number of such channels is ample, popular with huge fan followings.
"In the
Read the full story at english.onlinekhabar.com

---