International
Taliban's honeymoon ends, apart from Haqqani network, now these big challenges are in front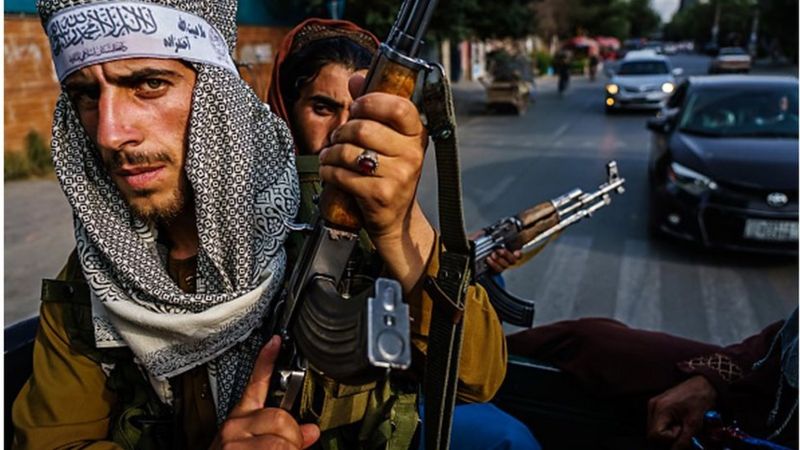 KABUL: SEPT. 20 – The Taliban achieved the goal of their violent campaign by taking control of Kabul on 15 August 2021, with the ongoing internal tussle over power and power-sharing and the deepening economic crisis, it is clear that the Taliban honeymoon is over.
The biggest challenge facing the Taliban leadership in Kandahar is how to deal with the strengthened Haqqani network and its backing foreign fighters. Half of eastern Afghanistan, including Kabul, is controlled by the Haqqani network and its allies.
Taliban leader Mullah Hibtullah Akhundzada has been missing for a long time. This has compounded the problems of the group even more. The question is also arising whether he is alive or not. This has also raised the risk of internal conflict over the Taliban.
Because of these challenges, it appears that the Taliban's priority at this time is to maintain the unity of the organization, and because of this, the domestic and international concerns expressed about an inclusive government have been ignored by the Taliban.
Most of the ministers in the interim government announced by the Taliban are old and non-Pashtun communities have not been given much stake.
Differences in the southeast
The Taliban has gained a lot from the victory in Afghanistan and there is a tussle over its partition. But beneath the surface, there is also traditional racial and tribal conflict. The Pashtuns living in the east have emerged stronger and are taking a stand against the southern tribes.
It is estimated that 40% of the population of Afghanistan is of Pashtun ethnicity. The Pashtuns are divided into two major branches- Durrani and Gilzai. Although the number of Durrani Pashtuns is small, since 1747, this community has been in power in Afghanistan for most of the time. While Gilzai Pashtuns have remained away from power for most of the time.
english.makalukhabar.com
---