Entertainment
Star Trek star William Shatner ready to boldly go into space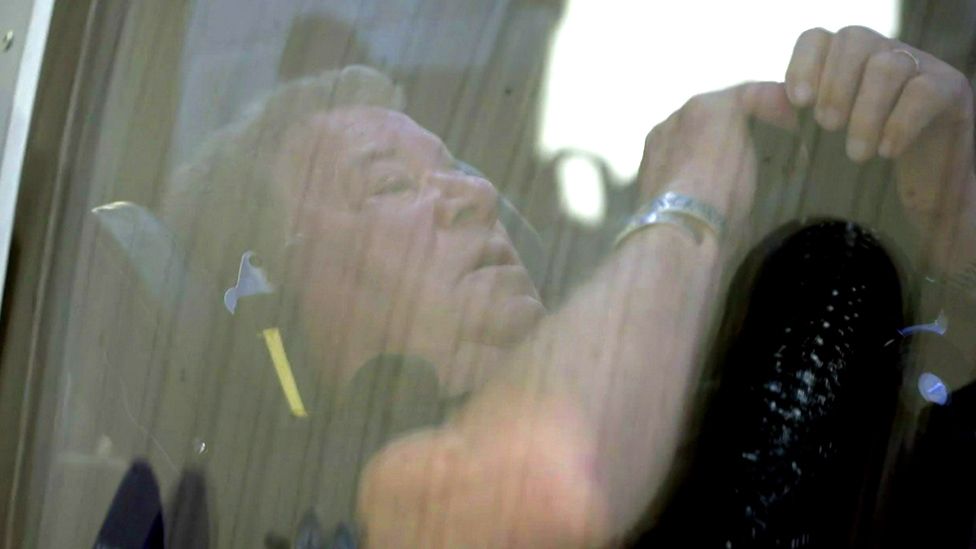 TERHATHUM: OCT. 13 – Hollywood actor William Shatner will later become the oldest person to go to space when he takes a ride in the Blue Origin sub-orbital capsule.
The 90-year-old, who played Captain James T Kirk in the Star Trek films and TV series, says he is looking forward to seeing Earth from a new perspective.
He will blast off from the Texas desert with three other individuals.
His trip aboard the rocket system, developed by Amazon.com founder Jeff Bezos, should last about 10 minutes.
Shatner will get to experience a short period of weightlessness as he climbs to a maximum altitude just above 60 miles (100km). He will also be able to see the curvature of the Earth through the capsule's big windows.
"I want to have the vision, I want to see space," the Canadian star told reporters earlier this week.
"I want to see the Earth. I want to see what we need to do to save Earth. I want to have a perspective that hasn't been shown to me before."
Read the full story at english.makalukhabar.com

---