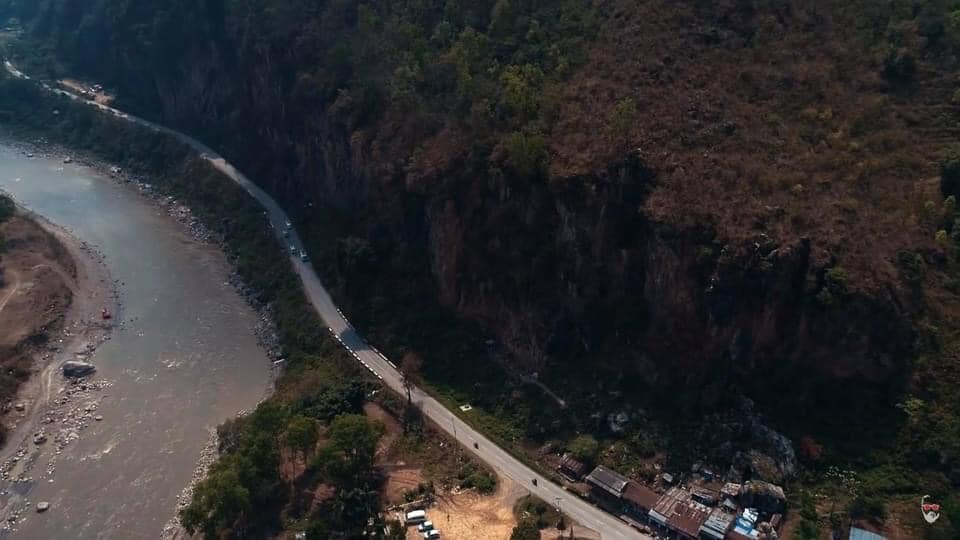 Damauli, February 26
A part of the Kathmandu-Pokhara road, or the Prithvi Highway, will shut for four hours every day. The highway is being widened.
The Bimalnagar-Ghansikuwa road section will be shut down for four hours every day for the next 10 days, informed District Administration Office, Tanahun. The road will shut down from 12 am to 4 am.
The road is being shut…
---
Read full story at OnlineKhabar.com
---