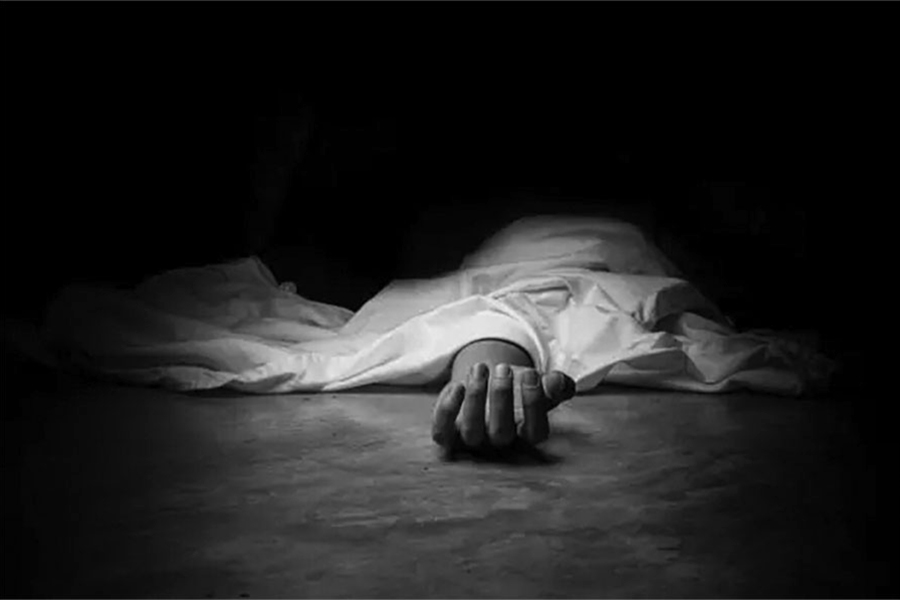 Kathmandu, March 13
One person died and seven others sustained critical injuries in a minitruck accident in the Gorkha municipality-6 of the Gorkha district in Gandaki on Monday afternoon.
The victim is yet to be identified.
The vehicle (Province 3-01-003 Ka 6170) fell around 20 feet down the road after hitting a motorbike (Ba 86 Pa 1786) at the local Bisaunimode….
---
Read full story at OnlineKhabar.com
---