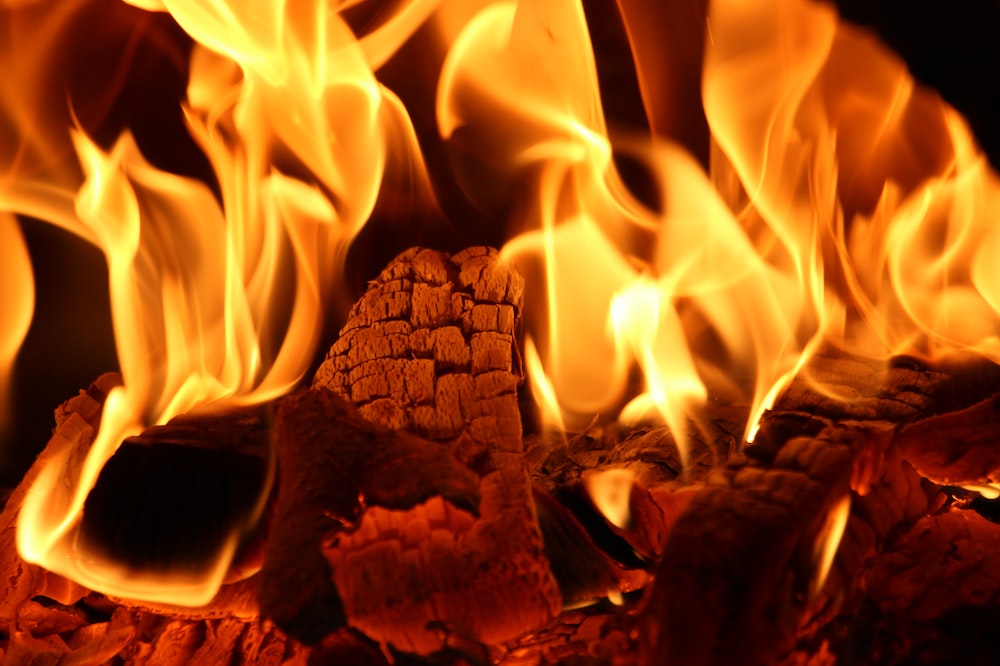 With the winter widening its grip, the frequency of death by asphyxiation sees an increase too. Just last week, two died of asphyxiation while sleeping in Birgunj. And the cases pop up every year.
But, why does every winter come with the same kind of news?
Here are a few reasons why death by asphyxiation is so common in Nepal, especially during winter.
1….
---
Read full story at OnlineKhabar.com
---
You may also want to read: