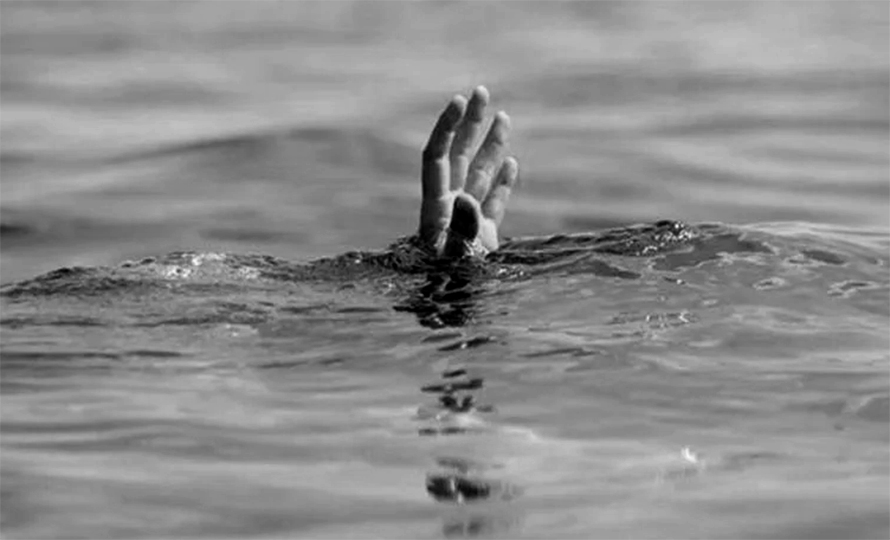 Nepalgunj, March 8
Two boys drowned in Kohalpur, Banke on Tuesday.
The deceased have been identified as Mansun Baral (15) and nine-year-old Anil Bhattarai of Chappargaundi, Kohalpur municipality-12, confirms DSP Sundar Tiwari at Area Police Office, Kohalpur.
Baral was studying at the local Deepjyoti Boarding School and Bhattarai at Gyanjyoti School.
Relatives of the…
---
Read full story at OnlineKhabar.com
---