Never been involved in production, distribution of pornography: Raj Kundra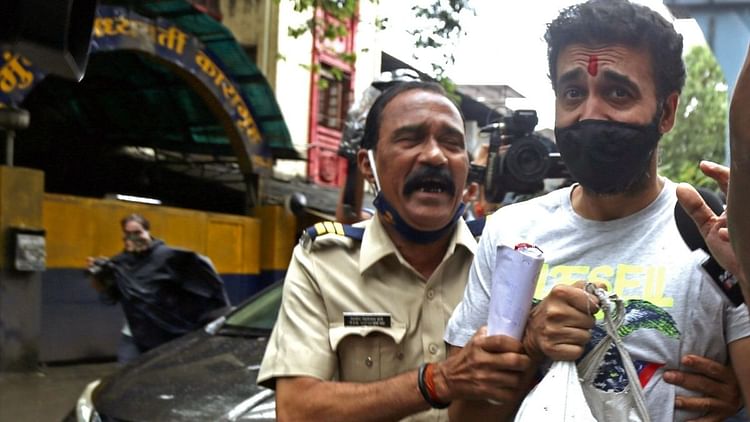 NEW DELHI: DEC. 20 – Businessman Raj Kundra, who was arrested in a pornography case earlier this year and later granted bail, on Monday claimed he has never been involved in the production and distribution of pornographic content in his life.
In a statement issued on a social media platform, Kundra, who is married to actor Shilpa Shetty, said the entire episode was nothing but a "witch hunt". The businessman also said has already been pronounced "guilty" by the media, and he wishes his privacy is not intruded anymore with this continued "media trial".
The Supreme Court last week granted protection from arrest to Kundra in connectio
---
Read Full Article at english.makalukhabar.com
---