Imagine using a digital wallet to transfer the funds without the Internet. If you think it's not possible, you might be wrong. Nepal Digital Payments Company Limited (NDPC) has unveiled the most awaited Fintech product- Namaste Pay digital wallet today.

You can transfer funds just with a USSD code
Namaste Pay has already started USSD services today. You can get offline services by Namaste Pay on your own mobile phone. For that, you should dial *500# on your NTC SIM and then proceed with the registration process. After that, you will get a code in your mobile number with log-in details and then you can log in to the Namaste Pay app which has been released on a beta version. According to the NTA, the test has been completed and it would be released tomorrow in the full version for everyone.
Namaste Pay digital wallet is already available in the beta version for Android. You can test the beta version of this app on Google PlayStore. You can also give your review on this.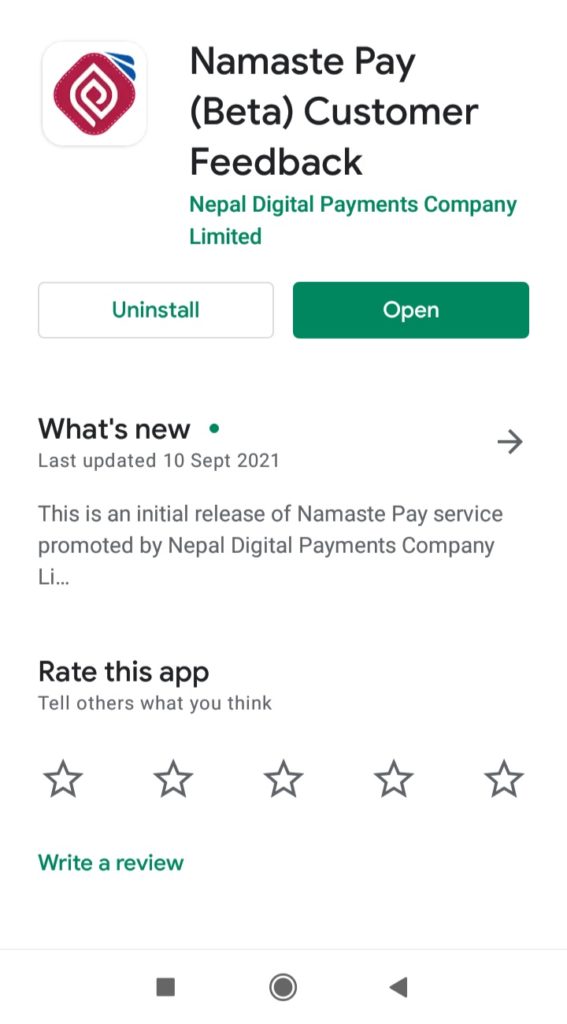 It is the first of its kind to provide both online and offline mobile wallet service in the Nepalese market
Yes, this is the first time in Nepal where a digital wallet can run offline too for fund transfer facilities. Since Nepal Telecom has the highest market coverage in both fixed broadband and mobile subscribers, Namaste Pay is going to be the biggest mobile wallet in Nepal. The users can transfer funds through both smartphone and feature phones anytime and anywhere.
If you are wondering how it could happen, let us make it clear. The wallet is identified by the mobile number of the user. And it uses Unstructured Supplemen
Read the full story at techsathi.com

---