Just In
Menstruation may cause violence for some women in Nepal, but here's a new trend of celebrating the first period
On Tuesday, Namita Poudel shared on her Facebook profile four pictures of her daughter Sharon Bhurel celebrating her first period with the caption "I am not against traditions, but I am definitely against the bad ones". It was obviously an unusual happening in Nepal.
As menstruation is still considered taboo in Nepal, celebrating the first period is something that people cannot imagine practising. After all, menstruation has been a cause of violence for many women in Nepal as they have been forced to stay in secluded houses (chhaugoths) in an inhumane way although the practice has already been criminalised.
Poudel's Facebook post that appeared two days before the beginning of the 16 days of Activism against Gender-based Violence has been shared by thousands and received overwhelming praise and support as it has started a new trend in the overtly patriarchal Nepali society.
Celebrating the transition
After Sharon Bhurtel already left for school on Tuesday morning, her mother Namita got to see the bloodstains on her daughter's underclothes while doing laundry. She then immediately called her school Principal and said, "I think she is menstruating for the first time. Please ask her once."
"Then, my coordinator ma'am, Minu Subedi, came to me and asked if I was menstruating. I kind of got shocked as I didn't know if I was at that time," Sharon says, "Hence, I  said 'No'. Then, she asked me to go to the bathroom and check it once. I did accordingly and I found that I am on my first period."
She then shared it with her coordinator, who provided her with sanitary pads and all the necessary support.
Minu says, "Then, we communicated with her parents and they came here to take Sharon home."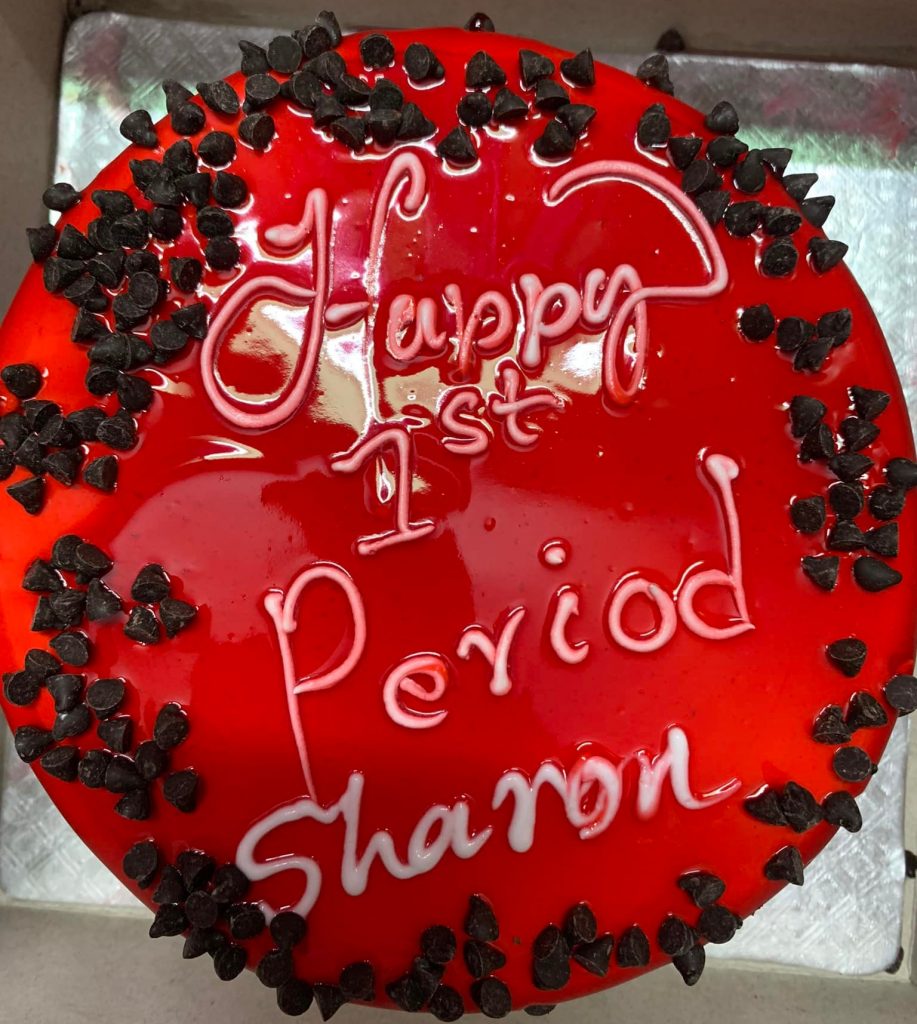 Soon after
Read the full story at english.onlinekhabar.com

---