---
DISCLAIMER: The articles linked from this website are from several reputed online news sources. They do not necessarily reflect the opinions of this website or its staff. We do not guarantee the accuracy of the linked news articles.
---
Matatirtha land grab: After Baluwatar, govt prepares to probe another key corruption case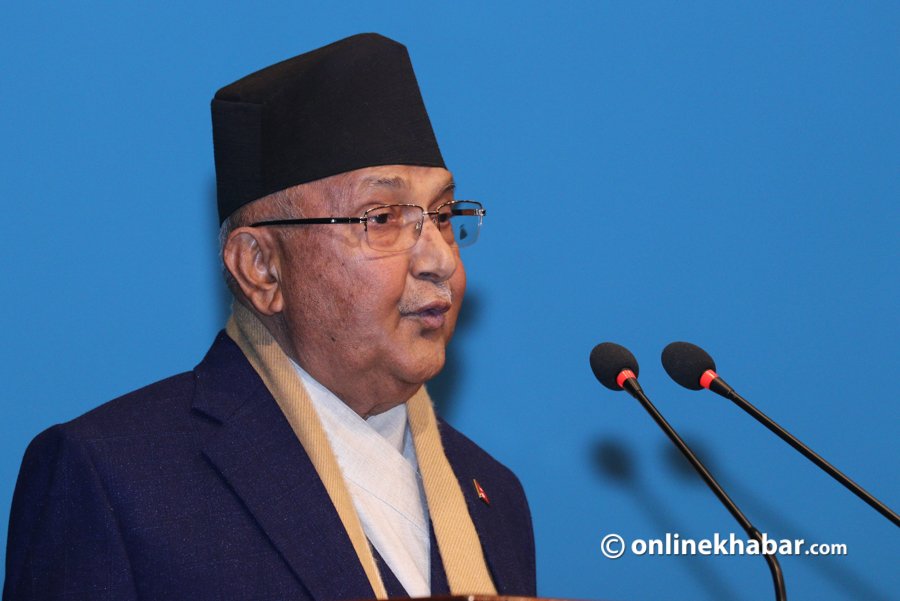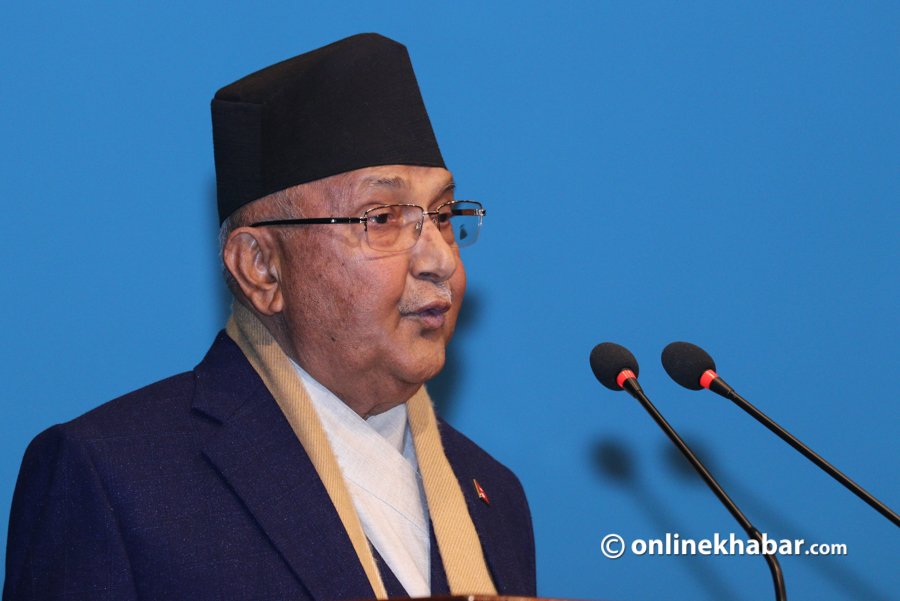 Kathmandu, February 17
After a government-commissioned team's investigations into the illegal transfer of various land plots in Baluwatar of Kathmandu led to the indictment of 175 former and current political and bureaucratic officials, landowners and middlemen, the government is preparing to launch another probe into a similar kind of incident.
As Prime Minister KP Sharma Oli announced that the government would soon probe the illegal transfer of land plots in Matatirtha area on the southern outskirts of Kathmandu Valley that belonged to the Nepal Trust to various individuals' names, concerned officials have also been directed to find records about the decision.
If the government probes the case as the Lalita Niwas case, many defendants of the previous case would reappear in the new case. While the major decision was made on October 18, 2012, Baburam Bhattarai was the prime minister whereas the Land Reform Minister was Chandra Devi Joshi.
Joshi is one of the 175 defendants indicted in the Baluwatar case whereas the Commission for the Investigation of Abuse of Authority had decided to spare Bhattarai citing it was not authorised to probe a policy decision of the Cabinet.
Likewise, former Land Re
---
Read the full story on Online Khabar
---