In open central member Popular candidates are ahead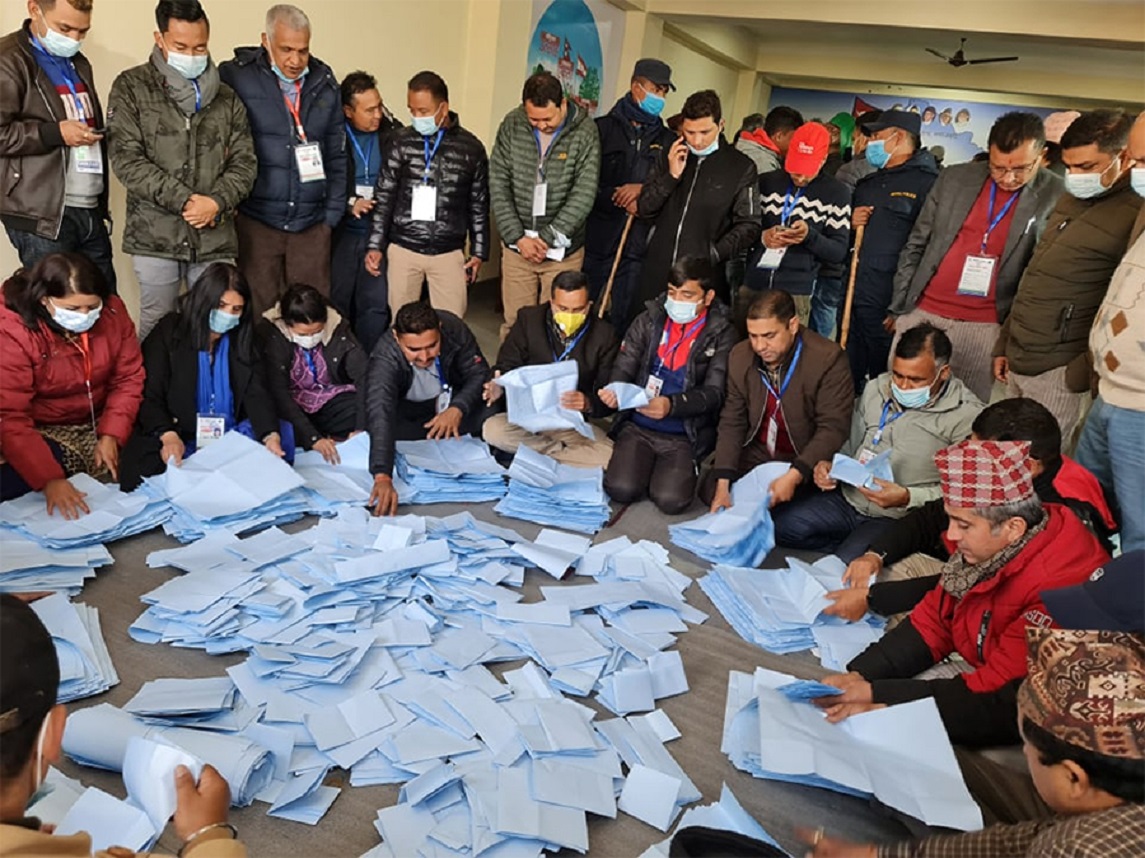 KATHMANDU: DEC. 19 – As of last night, 2,393 votes have been counted for the open member of the Nepali Congress. According to the results so far, the most popular candidates are in the lead.
According to the Congress Central Election Committee, when half the votes were counted, Dr. Shashank Koirala is in the lead. He received 1971 votes. Dr. Koirala is being followed by NP Saud. He has 1538 votes.
Similarly, in third place Bal Krishna Khand has 1507 votes, fourth place Ramesh Lekhak has 1451 votes and fifth place Uday Shamsher Rana has 1451 votes. There will be 3
---
Read Full Article at english.makalukhabar.com
---