Canvasso Nepal: This startup gives you affordable artwork within your palm
Canvasso Nepal is unique because it offers you pictures that you can hold within your palm.
A 21-year-old man's vision has surprised thousands of art lovers, mostly young people, in Nepal with mini-canvas artworks that they can get at a rate way cheaper than the price of general artworks and keep in their pockets whenever they want.
The foundational story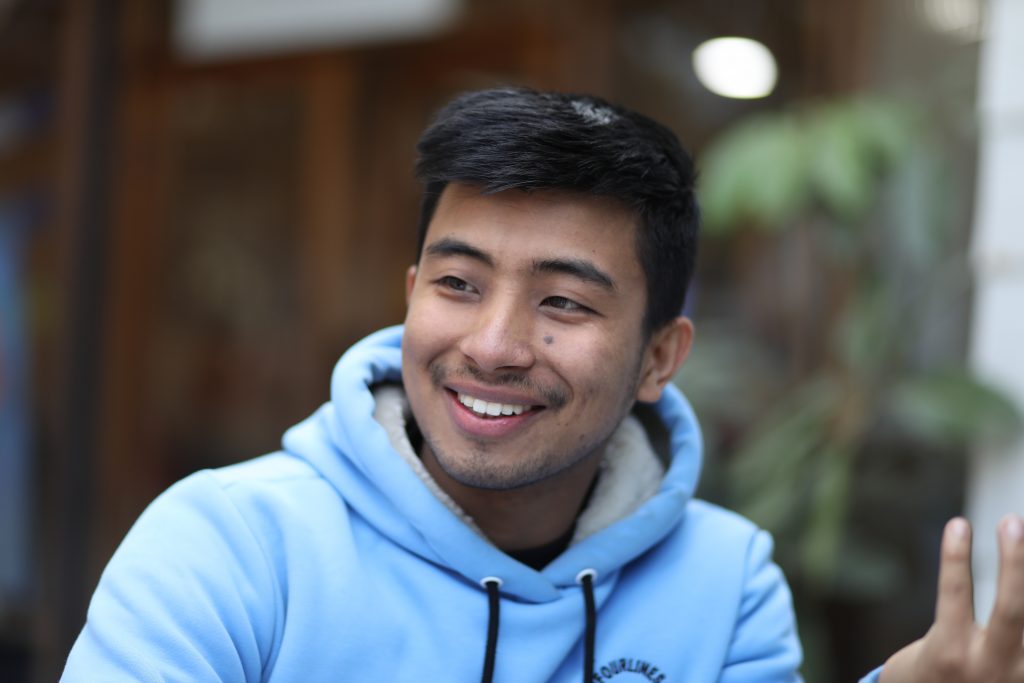 Aman Shakya, who is 22 now, is the man behind this startup launched in October 2020.
Shakya was 17 when he joined House of Palettes, a painting studio in Lalitpur, to work as an assistant to serve the customers and manage the paintings there. 
"I had just joined 11th grade at that time. Yet, I decided to take the job to earn my pocket money," an exciting Shakya remembers, "But, gradually, my fascination with arts and paintings kept on growing while working there."
He then started learning painting while giving continuity to his work there and his study. Soon, he noticed that paintings are made, purchased and sold only on either big or medium-size canvas. "But, I always wondered if I could make paintings on mini canvas that one could hold in their hand."
After months of researching this idea, Shakya came up with Canvasso Nepal last year.  
Making the art
---
Read Full Article at english.onlinekhabar.com
---