Destination
9 one-day travel destinations for people in Kathmandu
Life in Kathmandu, the hustling and bustling capital of Nepal, can oftentimes be overwhelming. Everyone is looking for a quick escape from a rather monotonous lifestyle, but travelling afar is not quite practical either. The solution to it is travel destinations that one can travel in a day.
But, believe it or not, Kathmandu and its neighbouring towns are filled with various travelling destinations, enough to keep people entertained. What is more amazing is to know that you can visit those amazing places, and return to your residence in Kathmandu on the same day. Here are some of the wonderful places for one-day travel destinations for you if and when you are in Kathmandu:
1. Chandragiri hill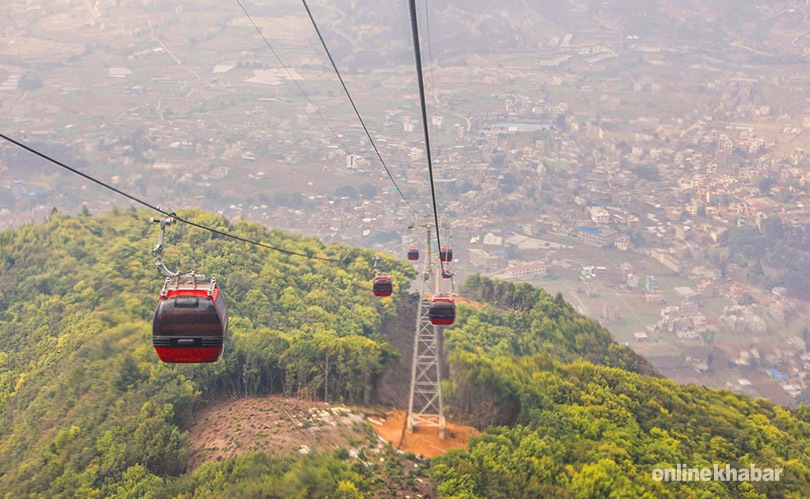 Some 2,551 metres above sea level, Chandragiri hill is a beautiful place located 16 km southwest of central Kathmandu. There are various ways through which one can reach the top of the hill: using the cable car, driving or hiking. 
Taking a cable car takes you to Chandragiri in just about 10 to 15 minutes. But, you will get the best of experience if you choose to hike. And, you can reach there in two hours or less. This makes Chandragiri one of the top one-day travel destinations for Kathmanduities.
At the top of the hill, one can visit the Bhaleshwar Mahadev temple and enjoy the panoramic views of the Kathmandu valley, surrounding green hills and mountain ranges from Annapurna to Everest. 
2. Bungamati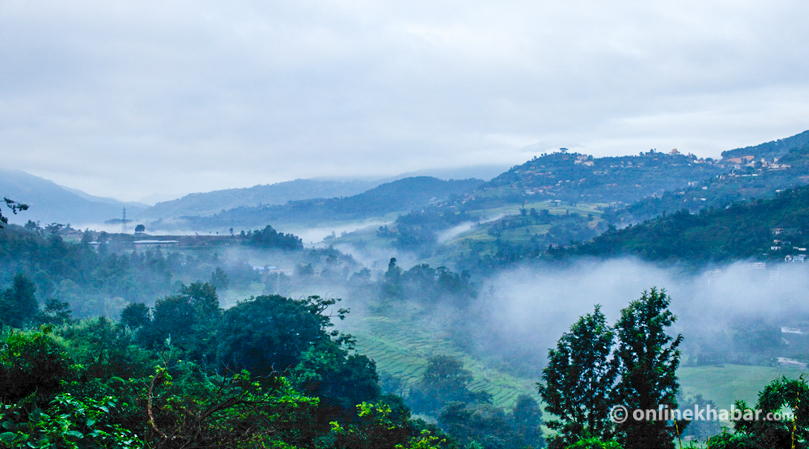 If you are into the culture more than nature, Bungamati, which is around 10 km or 45 minutes drive away from Kathmandu, is your one-day travel destination. You can enjoy a simple, traditional Newa village-town untouched by modernisation.
Reaching Bungamati gives you a special opportunity to learn about the culture, traditions of rural and indigenous people in the Kathmandu valley. Bungamati village has become an attractive place with a number of ancient temples which overlook the Bagmati river in the backdrop of mountains. Bungamati is also said to be the birthplace of Rato Machhindranath, the patron god of Kathmandu valley.
3
Read the full story at english.onlinekhabar.com

---