Kathmandu's eating culture has evolved drastically over the past few years. Gone are the days when you visit a restaurant for its food. Now, a restaurant has to offer something else along with great food – an instagrammable ambience for people to enjoy and share with their friends and followers.
Why do you think Trisara gets so many visitors on a daily basis? It is not for its food but for the ambience that it offers. The same goes for various other restaurants in Kathmandu that, despite serving ordinary food and drink, get tons of visitors every day.
Today, we bring to you a list of restaurants in Kathmandu that are so photogenic, that you will be visiting them again and again to get that perfect shot for your Instagram page.
1. Lantern Bar by Karma, Thamel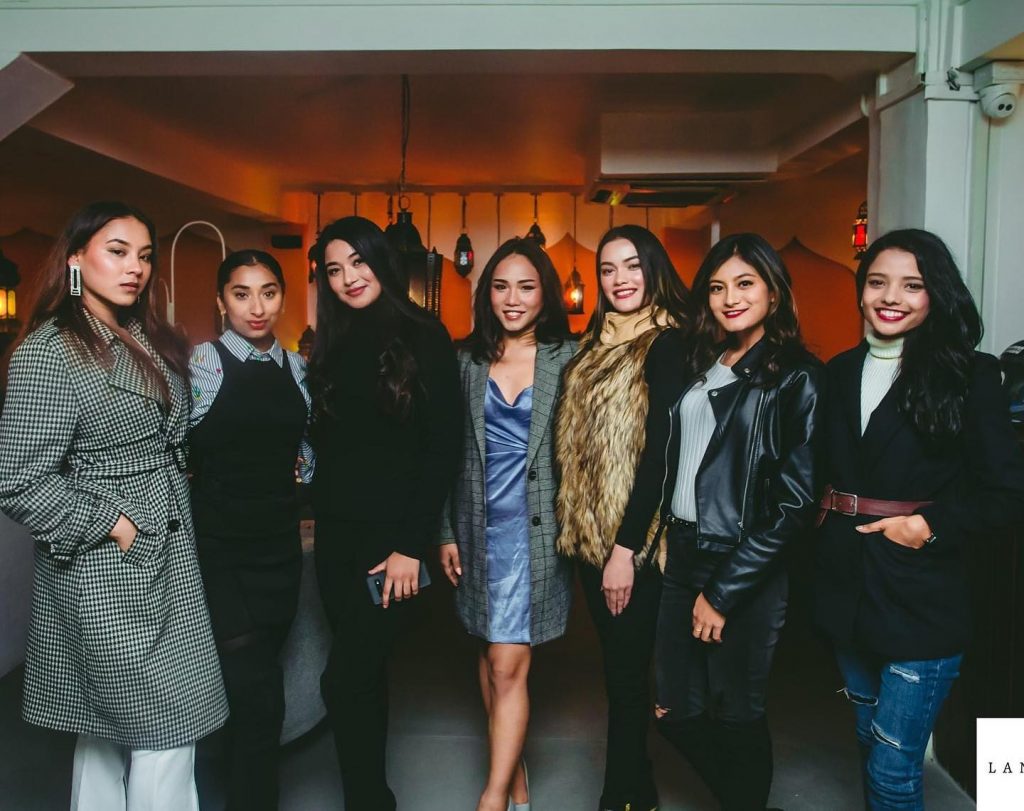 Lantern Bar by Karma is one of the prettiest restaurants in Kathmandu. With warm lighting and a cosy atmosphere, the place is worth a visit just for the vibes. As the name suggests, it has got a lot of lanterns and the mellow colour tone that comes out from these lanterns adds beauty to the place. The place also oozes out Middle Eastern vibes mostly due to the tones and especially due to the hookas lying around. But as mentioned above, the food is not that great and the drinks are average, to say the least. But, the place is quite nice, so it is worth a visit just for a few pictures.
2. Cabana by Sky High, Lazimpat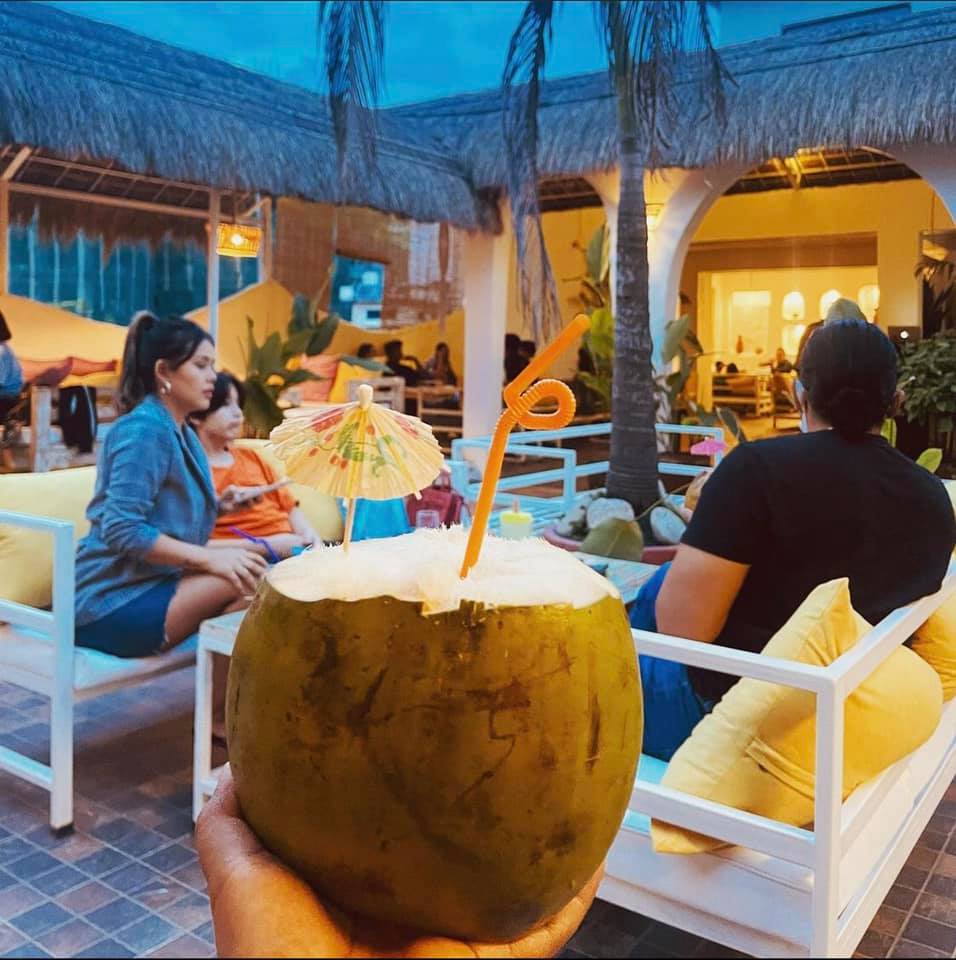 Although new, this is quite a nice place and extremely picturesque. Built with a tropical theme in mind, the place is very neat. It has used straws to make the roofs and even have a coconut in the middle to give us a vibe that you are actually around the tropics.
Read the full story at english.onlinekhabar.com

---