16 new faces in NC Central Committee (with list)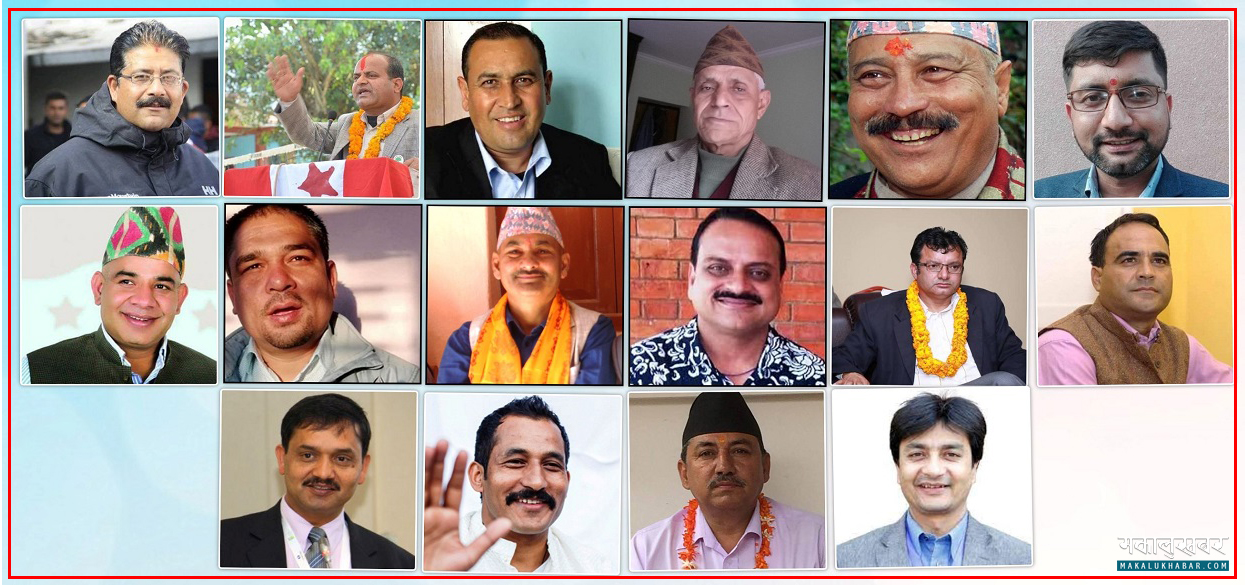 KATHMANDU: DEC. 20 – The final voting results of the open member post of the Nepali Congress have been made public. According to the final results on Sunday night, Dr. Shashank Koirala has won with the highest number of votes. He received 3,836 votes.
He is followed by NP Saud, Bal Krishna Khand, Uday Shamsher Rana and Ram Hari Khatiwada. Krishna Kishor Ghimire has been elected in the 35th position. He received 1,707 votes.
Similarly, a new face has reached the central member of the Nepali Congress this time. Out of the total 35 open central member posts, 16 central members have been appointed to the central committee for the first time. They have won the election for the leadership selection process under the 14th General Convention of the Nepali Congress.
These are the 16 new faces who have joined the Congress Central Committee
Uday Shamsher Rana: The second member of the Constituent Assembly, Uday Shamsher Rana is a former Minister of State for Finance. He is the former chairperson of Nepal Tarun Dal. He entered the Central Committee for the first time with the fourth-highest number of open votes.
Jit Jung Basnet: Basnet, a former general secretary of the Nepa
---
Read Full Article at english.makalukhabar.com
---